Mission
Wittmann & Associates, Inc DBA Custom Molded Plastics is a professional managed sales representative organization. We exist by the approval of our customers and the manufacturers we represent.
CMP represents thermoforming, pressure forming, injection molding, rubber molding and extrusion, composits (FRP), RIM, UHMW profiles, wire harnesses and other manufacturing processes.
About Us
Our function is to serve our customers' interests by representing only quality lines whose intention is the same as ours – providing a high quality product/service at a competitive price to exceed your expectations.
Wittmann & Associates, Inc is a manufacturers representative agency DBA Custom Molded Plastics
Servicing of original equipment manufacturers (OEM) and the Point-of –Purchase Display Industry
Located in the Milwaukee, WI area
Providing solutions for 35 plus years
Representing quality driven companies in plastics, metals, wire harnesses and additional OEM both domestically as well as on a global basis
High priority on timely quotes at competitive pricing, which is followed by consistent quality parts delivered on time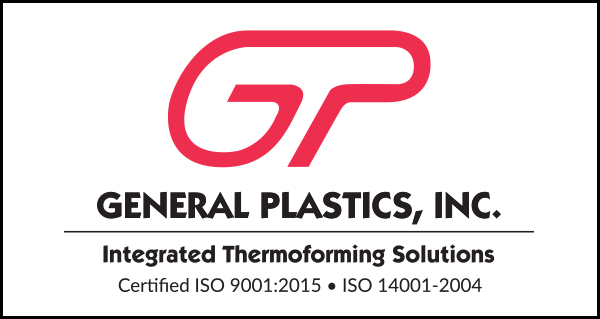 For nearly three decades, the General Plastics' team has provided comprehensive assistance for the Original Equipment (OEM) and Point of Purchase (POP) markets.
Utilizing innovative approaches to sheet plastic fabrication.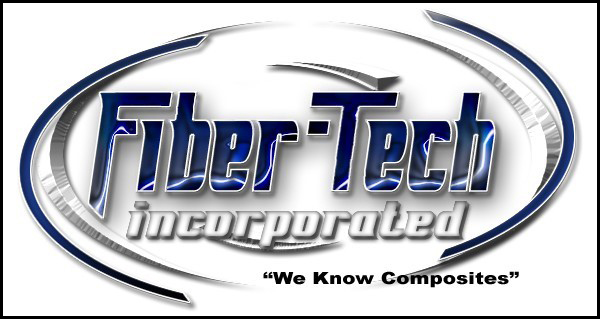 Fiber-Tech is a custom molder of fiberglass composites for OEM markets national and international. Complete manufacturing cycle from initial concept & design through prototype & tooling with production in volumes from tens to thousands.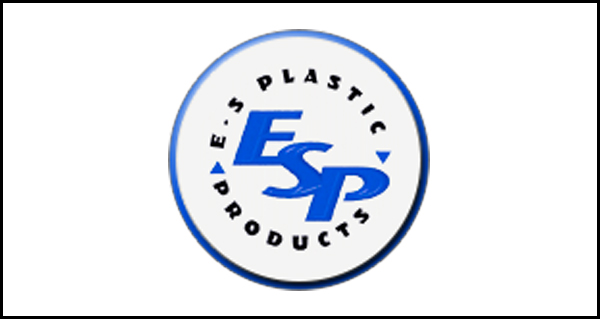 E-S Plastic Products, LLC is a regional leader driven to provide innovative customer solutions. They are committed to developing business through superior customer service, operational excellence and providing growth opportunities for employees.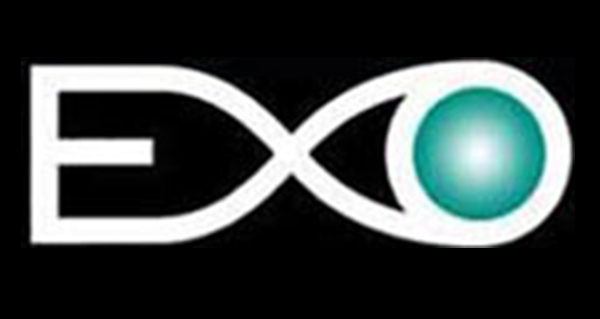 Exothermic, a pioneer in the RIM Molding industry, provides Reaction Injection Molded (RIM) parts to the medical, electronic and lab instrument market. A state-of-the-art facility with modern computerized Programmable Logic Controlled machinery.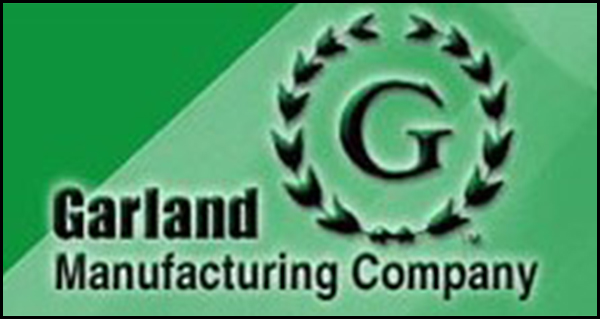 Garland Manufacturings capabilities include over 350 stock and custom profile extrusions and profile shapes, a wide variety of UHMW board, UHMW rod, UHMW sheet, UHMW tubes and UHMW tapes, complete CNC machining and assembly capabilities of finished parts.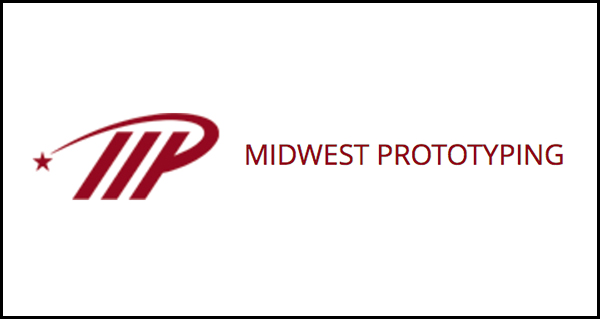 Midwest Prototyping is a full service, world class company that specializes in additive manufacturing for prototyping and low volume production using the highest quality materials, regular inspection and calibration of machines.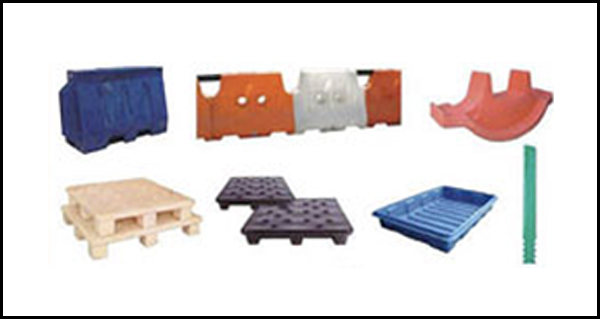 Custom Molded Plastics offers other processes such as, plastic extrusion, blow molding, structural foam, rotational molding, plastic machining & plastic fabrication. If there is a process you don't see please let us know and we will help you to find a solution.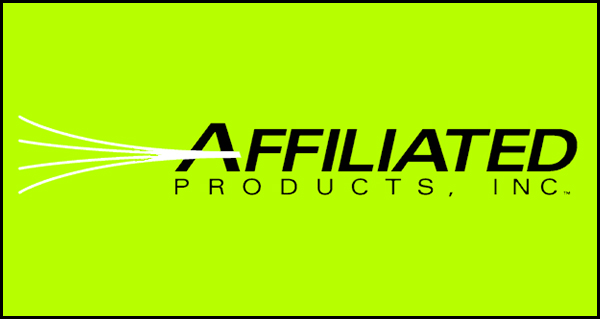 ELECTRIC MANUFACTURING FOR OEM'S
Affiliated Products produces wire harnesses, cable assemblies and electromechanical assemblies for the turf, off-road, construction equipment as well as many other related industries.
Learn how Custom Molded Plastics can help you. Contact us today, we look forward to working with you.

Wittmann & Associates, Inc. DBA Custom Molded Plastics
155 E. Capitol Drive
Suite 6C
Hartland, WI 53029