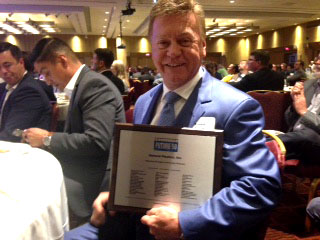 Metropolitan Milwaukee Association of Commerce and its Council of Small Business Executives (MMAC/COSBE) awarded General Plastics, Inc. the 2017 Future 50 Award during the 30th Annual Awards Luncheon held on Friday, September 22. General Plastics, Inc also won the...
read more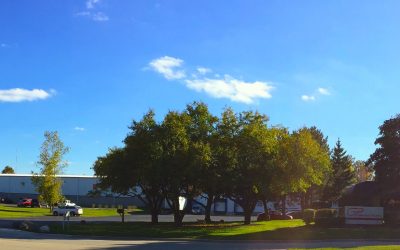 In summer 2016, General Plastics, Inc. completed a 42,000-square-foot addition to its existing 52,000-square-foot facility. "The expansion allows us to increase our ability to enhance automation and controls technology, which is an important strategy for expanding and...
read more
Learn how Custom Molded Plastics can help you. Contact us today, we look forward to working with you.

Wittmann & Associates, Inc. DBA Custom Molded Plastics
155 E. Capitol Drive
Suite 6C
Hartland, WI 53029